Concert Homes are happy to share that the 4 bedroom Pendle Show Home at Church Croft is now open
The rain didn't dampen our spirits last week when we cut the ribbon on our new show home at Church Croft in Weeton.
Following on from our recent competition with the local school, Weeton St. Michaels, where we asked all the children to design one of our bedrooms. We were thrilled to welcome our winner and VIP guest of honor Polly who cut the ribbon for us along with some assistance from Headteacher Mrs Jo Miller.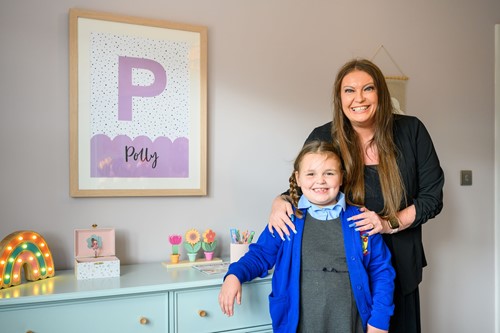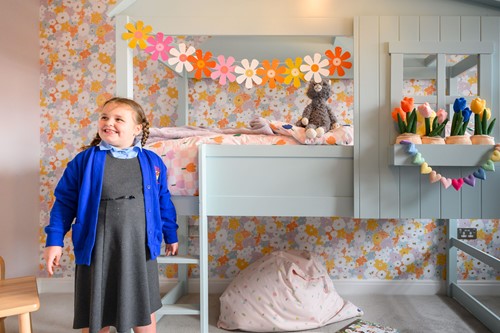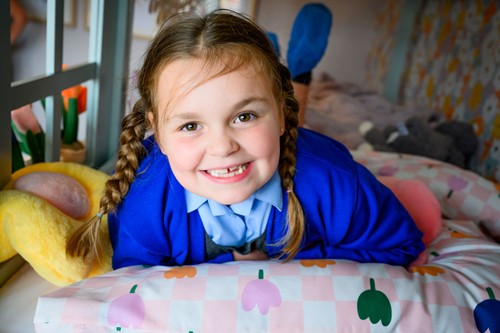 Polly was thrilled with her room and was certainly in no rush to go back to school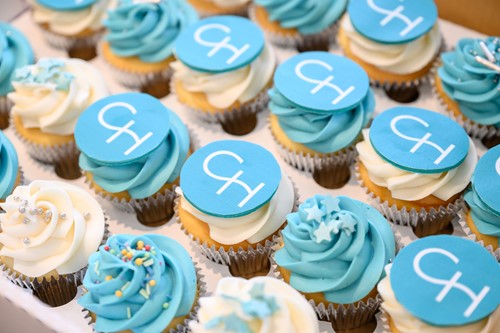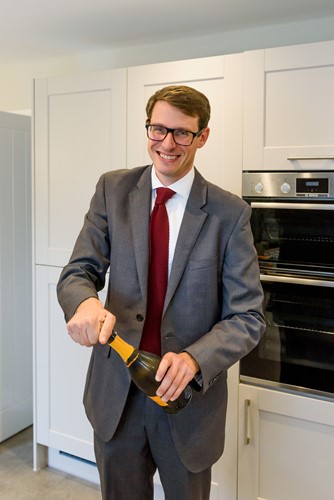 MD Laurie Lane said:
"The opening today was a great success. It's a great milestone to have reached on the site and it represents a lot of hard work from all the members of the team over the last few weeks and months."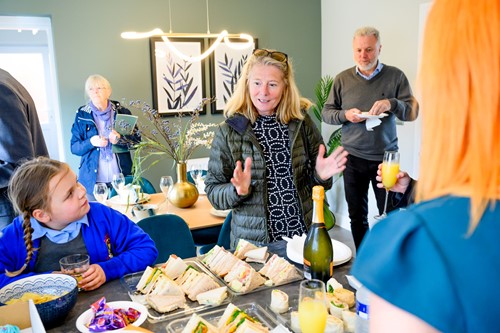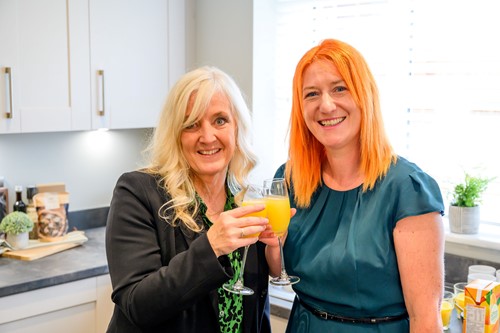 Church Croft is conveniently located to benefit from the calmness of a village environment and the natural beauty of the nearby landscape whilst being readily accessible to major Lancashire towns and cities.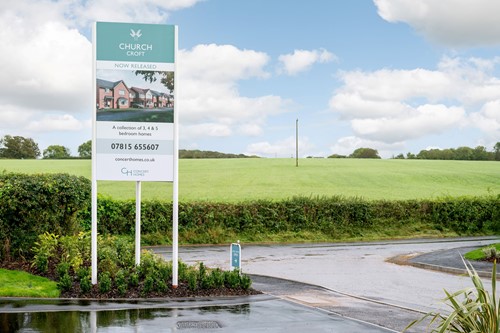 For more information about the homes at Church Croft or to make an appointment with the sales team get in touch today 07815 655607 or head to our contact us page Contact