To celebrate International Women's Day 2023 we spoke with Quantity Surveyor Hannah Beech who has been part of the Concert Homes team for just over a year and brings with her, 22 years of experience in the construction industry. We asked her about her experiences in what has traditionally been a male-dominated industry and for her advice for anyone looking to follow in her footsteps.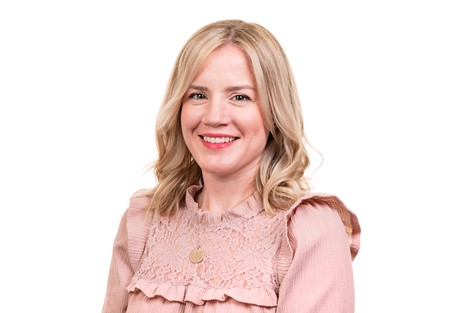 What led you to pursue a career in the construction industry?
I entered the industry by chance as an office trainee. I worked for a company that built large, bespoke houses. They allowed me to train in whichever department I preferred and I  gravitated towards the commercial department as the role of the Quantity Surveyor can be so varied.
What is the biggest challenge of being a woman in this industry?
I don't consciously think about this so much anymore but historically I have experienced being excluded from conversations, or people assuming I was part of the health and safety team.
What is the best career advice you ever received?
Don't be afraid to ask questions.
What personal qualities help you succeed in your job?
Strategic thinking, communicating at all levels, and having a good eye for detail.
What do you enjoy most about your job?
Diversity. No working day or week is the same. The developments I work on can be very different from each other too.
From your perspective, how has the industry evolved or progressed since starting your career?
I have seen a huge change in work life balance. In the early stages of my career, I assumed that I would never be able to balance my career with growing a family and thought I would have to opt for a career change.
What makes you proud of working in the construction industry?
Taking people by surprise when you tell them what your job is.
How do you think construction can attract more female candidates?
I don't believe that the industry should attract people specifically because of their gender. I have always felt passionate about feeling included and respected because of my experience and expertise. The industry is far more inclusive now than it ever has been, and long may that continue.
What advice would you give to a young woman entering the industry?
Just be yourself. The industry is filled with passionate people who are keen to share information and educate others about their areas of expertise. It's a great industry to keep learning and climb the career ladder as long as your heart is in it and you're not afraid to ask questions.